Young Changemakers for Climate Action
Youth, representing over 16% of the global population, holds the promise of our future, fueled by exploration and a thirst for knowledge. The participation of young people in development can be highly transformational, given that their efforts and ideas have the potential to contribute remarkably to the world that lies ahead. Their fresh perspectives can play a significant role in combating climate change and promoting a sustainable future in the backdrop of the climate emergency.
Amidst the pressing climate crisis, Earth Care Awards intends to engage with young changemakers and innovators across India by introducing the 'Young Changemakers for Climate Action' category.
The nomination-based category aims to recognize the commendable efforts of youth tapping into their potential to develop solutions to combat climate change and contribute to sustainable development. The initiatives of these young changemakers and innovators for climate action can span across various themes crucial to building a sustainable future, such as:
One Water: Ensuring water sustainability for future generations
Waste Management for a sustainable future
LiFE Mission – the power of sustainable lifestyle changes
The road to sustainable transport
Sustainable energy: the power of the future
Individuals aged 15 years to 25 years will be considered under this category, and groups of young people with all the members falling within this age range are also eligible for nomination. Anyone can nominate these young changemakers and innovators who are leading the charge in climate action. Self-nominations are also allowed.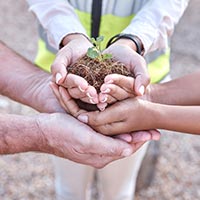 Category : Young Changemakers for Climate Action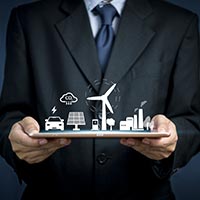 Category 3: Business Leadership in Climate Action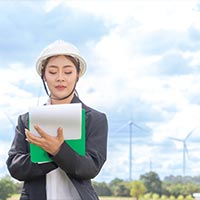 Category 4: Women Leaders in Climate Action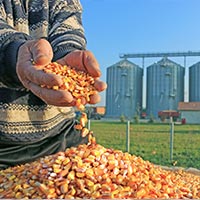 Category 5: Enablers for Urban Centered Climate Change Management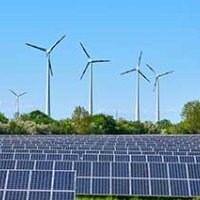 Category 6: Enterprises in the Renewable Energy Space