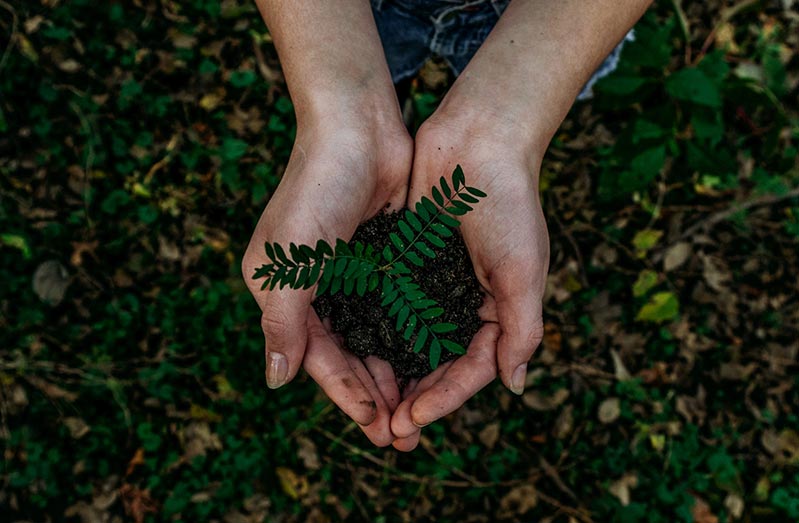 The Earth Care Awards (ECAs) is a joint initiative of JSW and The Times of India group, It is a national awards program that recognizes and incentivizes exemplary climate stewardship of individual leadership, organization, corporates as well as state actors in response to climate change. The award recognizes locally evolved transformative models/ solutions that address the need for building/ enhancing the climate resilience capacities of the vulnerable groups/ infrastructures/ system and process those that drive climate actions. This award wishes to bring forth those cutting-edge solutions that are impactful, practical, scalable and replicable. Initiatives such as renewable energy development, energy efficiency, reduction in emissions, development of sustainable infrastructure, nature-based solutions, community-led ecosystem conservation, development of eco-friendly energy sources, replenishment of depleting natural resources, etc. are some of the possible ideas, but not necessarily limited to.
The Awards are into their 10th edition, of a successful journey that started in 2008. Since then, the ECAs has evolved with time and have gained widespread recognition amongst industries, non-governmental and community-based organizations, and government institutes across India and the entire SAARC fraternity.
Community Based
Climate Action
Business Leadership
in Climate Action
Innovation
in Climate Action
Women-led Climate
Action Initiatives
Enablers for Urban Centered
Climate Change Management
Enterprises in the
renewable energy space
Dr. R.A. Mashelkar
Former Director General, Council of Scientific and Industrial Research
Dr Arunabha Ghosh
Founder & CEO, Council on Energy, Environment and Water (CEEW)
Chandra Bhushan
President & CEO, International Forum for Environment, Sustainability and Technology (iFOREST)
Shloka Nath
Acting CEO, India Climate Collaborative
Rajat Gupta
Senior Partner – Sustainability Practice, McKinsey & Company

Grant Thornton Bharat is a member of Grant Thornton International Ltd. It has over 4,500 people across 15 offices around the country, including major metros. Grant Thornton Bharat is at the forefront of helping reshape the values in our profession and in the process help shape a more vibrant Indian economy. Grant Thornton Bharat aims to be the most promoted firm in providing robust compliance services to dynamic Indian global companies and to help them navigate the challenges of growth as they globalise. Firm's proactive teams, led by accessible and approachable partners, use insights, experience and instinct to understand complex issues for privately owned, publicly listed and public sector clients, and help them find growth solutions.

The India Climate Collaborative (ICC) is a first-of-its-kind, India-led and India-focused collective working to accelerate climate action in the country. Founded by some of India's pre-eminent corporate and philanthropic leaders, we work to increase funding to climate solutions, build strategic partnerships across the climate ecosystem, and enable scalable solutions in the realms of clean energy, water security, sustainable land use, air quality, and foundational climate work.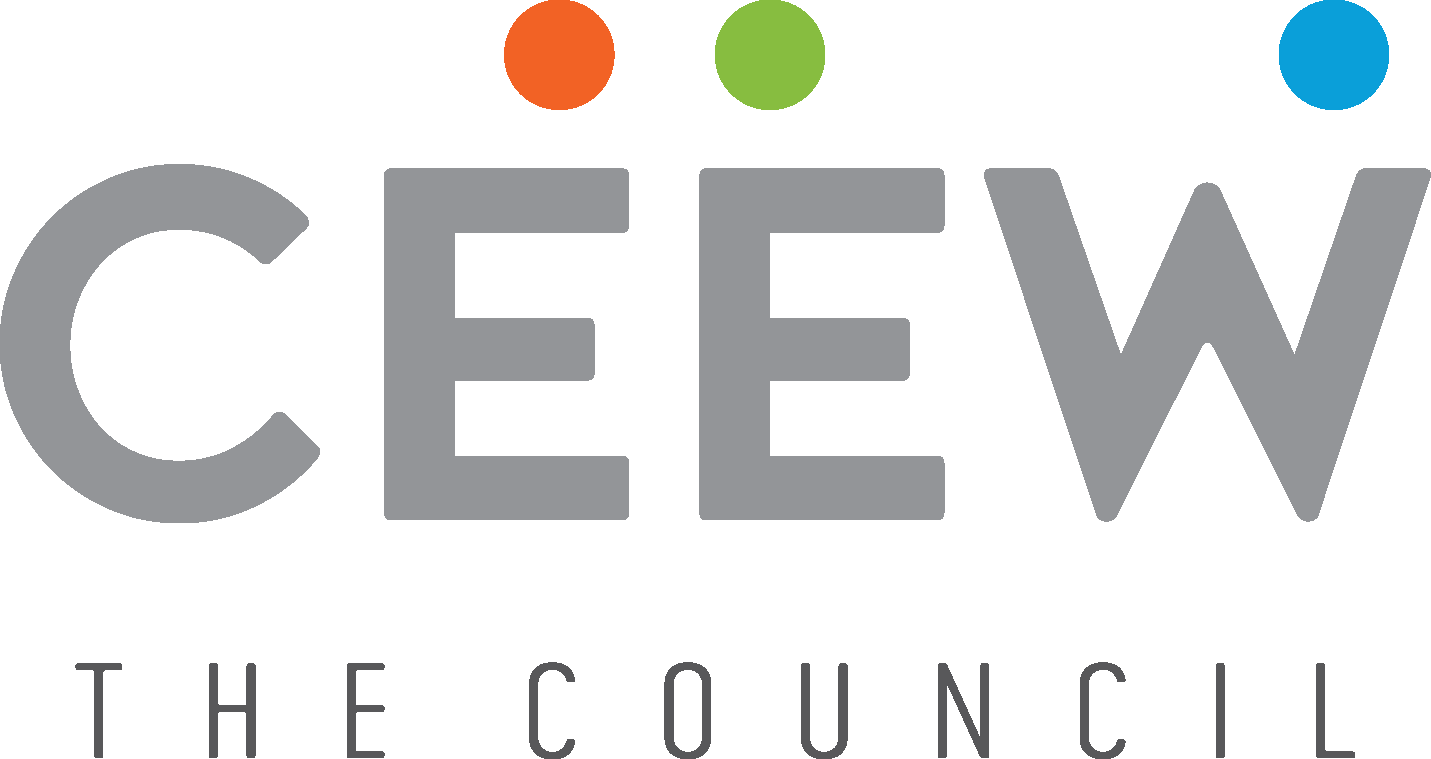 The Council on Energy, Environment and Water (CEEW) is one of Asia's leading not-for-profit policy research institutions. The Council uses data, integrated analysis, and strategic outreach to explain – and change – the use, reuse, and misuse of resources. It prides itself on the independence of its high-quality research, develops partnerships with public and private institutions, and engages with the wider public. In 2021, CEEW once again featured extensively across ten categories in the 2020 Global Go To Think Tank Index Report. The Council has also been consistently ranked among the world's top climate change think tanks. CEEW is certified as a Great Place To Work®. Follow us on Twitter @CEEWIndia for the latest updates.
Previous Earth Care Awards Winners
128 INF BN (Territorial Army) Eco Rajputana Rifle
The Earth Care Awards praised the efforts of 128 INF BN (Territorial Army) Eco Rajputana Rifles for its extensive and well-managed plantations, and efforts to combat desertification in India. The initiative of stabilization of sand dunes along the Indira Gandhi Canal with..
Cochin International Airport
Cochin International Airport became the first airport in the world to be fully powered by solar energy by commissioning a 12 MWp solar power plant. ECA lauds Cochin International Airport's commitment to reduce its Carbon footprint and recognizes its leadership in Urban Climate Action. The way..
The Royal Bank of Scotland Foundation India, Mumbai
Kanha- Pench is one of the most crucial wildlife corridor linking two important tiger reserves i.e. Kanha Tiger Reserve and Pench Tiger Reserve. Royal Bank of Scotland, interested in working on biodiversity initiated work on the concept of landscape approach..
GUJARAT, Aga Khan Rural Support Programme
From decentralized water-management to providing bio-gas units for individual households, the programme works for economic empowerment and institution-building in the eastern tribal belt of Gujarat. The project helped develop ownership of common…